Our team offers a range of top-notch indoor air quality products to help you breathe easier.
The air in your HVAC system circulates through your home or business multiple times each day, and as it does so, it is likely to pick up dust, germs, and other irritants. Constantly breathing in air that has been contaminated with these kinds of particles can have a negative impact on your health and comfort, leading to symptoms such as a runny nose, sore throat, or coughing– not to mention the risk of contracting an illness spread through airborne germs. Fortunately, you do not have to resign yourself to this situation, but can instead take steps to improve your indoor air quality. Our team here at Nottawasaga Mechanical offers a number of indoor air quality products that will filter out these irritating particles and allow everyone to breathe easier.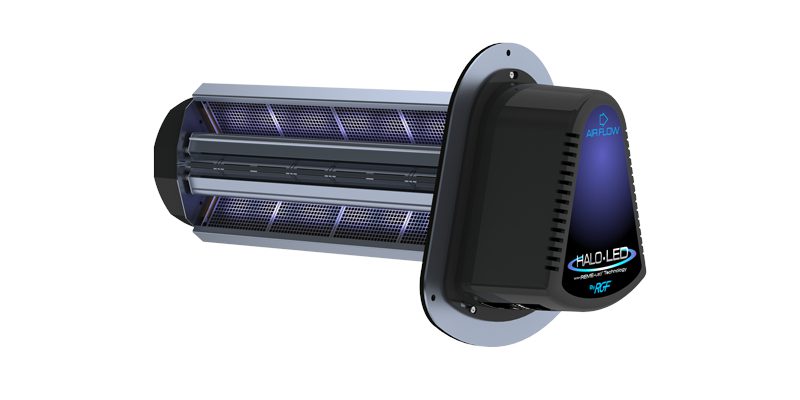 Some of the many indoor air quality products that we offer include the Lennox PureAir filter, the HALO LED air purifier, the Sanuvox SR Max UV Filter, the Lennox Healthy Climate HEPA system, and more. The primary purpose of these products is to filter out irritating particles and to contain or neutralize germs. Each has its own relative advantages, and we are happy to go through your options with you so that you can choose the right option for your needs.
Our team is proud to serve The Blue Mountains, Ontario area, and we want to help you make sure your indoor air quality is the best it can be. If you are interested in learning more about our indoor air quality products and how they can help you, we encourage you to give us a call.
---
At Nottawasaga Mechanical, we install and service indoor air quality products throughout South Georgian Bay, Ontario, including Wasaga Beach, Tiny, Elmvale, Midland, Orillia, Penetanguishene, Collingwood, Nottawa, Singhampton, Barrie, Creemore, Clearview, Mulmur, New Lowell, Stayner, The Blue Mountains, Ravenna, Clarksburg, Thornbury, Meaford, and surrounding areas.
Similar Services We Offer: