Rely on the efficiency and reliability of gas appliances.
Natural gas is one of the least expensive, most efficient ways to power certain appliances. Instead of relying on propane or electricity to solely fuel your everyday appliances and systems, run natural gas to your home's systems that can provide reliability and efficiency on a long-term basis.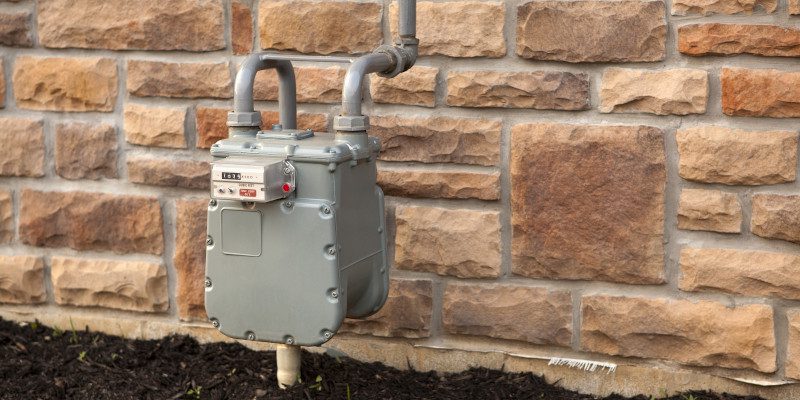 At Nottawasaga Mechanical, our management and field personnel are experienced at problem solving and working with our clients to provide superior gas piping solutions. Our competent, professional, and capable team works throughout the South Georgian Bay, Ontario area and can help you run gas piping to appliances that could benefit from this form of fuel. For example, we can help with the following situations:
Replace your dryer or range with a new gas-fired appliance.
Install gas piping to a new decorative fireplace that can serve as backup heat if the power goes out.
Connect your barbecue grill to gas piping, so you never have to worry about refilling propane tanks.
We can install gas piping that involves a one-line system to a single appliance, such as a fire pit or barbecue, or a multiple-line system that runs several appliances on your property's exterior and interior. We install all gas piping according to local codes and ordinances using the right materials to guarantee that no matter what, the job is done right the first time.
Once you make the switch to natural gas, you will never look back. Contact us today to learn more about installing gas piping at your home.
---
At Nottawasaga Mechanical, we install and service gas piping throughout South Georgian Bay, Ontario, including Wasaga Beach, Tiny, Elmvale, Midland, Orillia, Penetanguishene, Collingwood, Nottawa, Singhampton, Barrie, Creemore, Clearview, Mulmur, New Lowell, Stayner, The Blue Mountains, Ravenna, Clarksburg, Thornbury, Meaford, and surrounding areas.