At Nottawasaga Mechanical, we want to increase your home's comfort and your savings. If your home currently needs a new HVAC system, Lennox's heating and cooling systems feature the latest energy-saving technologies, quiet operation, and unmatched reliability.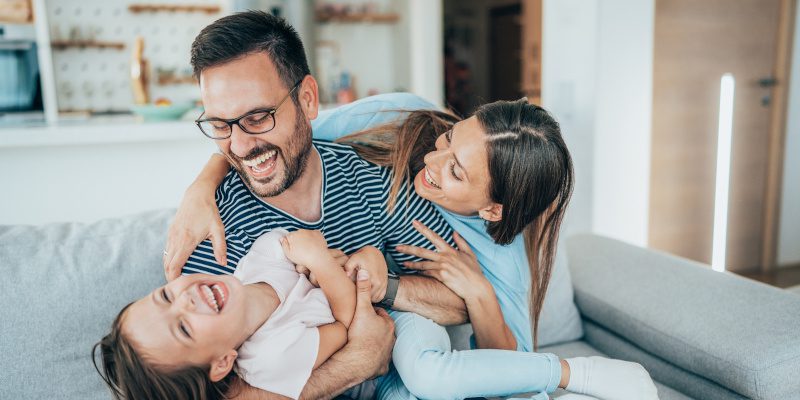 We realize that when replacing your home's HVAC components, cost can become a major point of concern. Because we are a participating Lennox dealer, you may be eligible for up to $1,900 in rebates when you have us install a new Ultimate Comfort System.
Estimates are free, and quality is guaranteed. We offer multiple payment methods and affordable financing always is available. Above all, we aim make the process easy and add comfort and value to your home for years to come.
If you want to take advantage of this rebate program, start now by contacting us for a free estimate and to explore your Lennox equipment options. We look forward to working with you and helping you save on a new home HVAC system!