Upgrade your home's comfort and energy efficiency with a new HVAC setup from renowned heating and cooling brand Lennox. At Nottawasaga Mechanical, we want to help you get the best deal on your new HVAC system, so we've put together this guide on the different rebates you can take advantage of right now.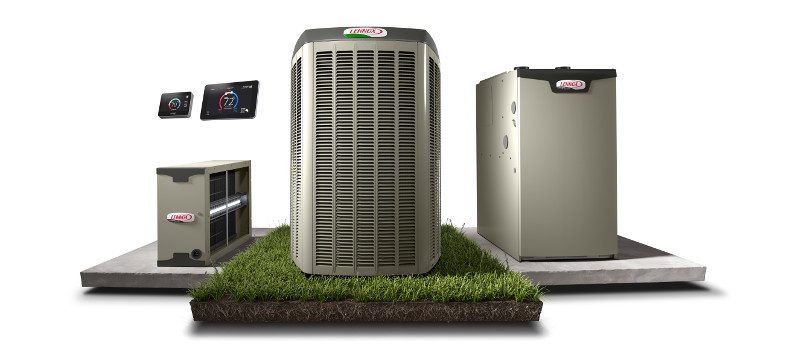 Lennox Ultimate Comfort System™ – Up to $1,800 in Rebates
Breathe cleaner air, maintain optimal humidity levels, and enjoy consistent temperatures during every season. Lennox's Ultimate Comfort System™ will help you cut back on energy bills while operating so quietly, you won't even know when it cycles on or off. Purchase your system and ask us how to become eligible for up to $1,800 in rebates.
Lennox PureAir™ S – Money Back Offer
Stop worrying about your home's indoor air quality with the Lennox PureAir™ S. This system features state-of-the-art technology that eliminates pollen, pet dander, dust, germs, odors, viruses, and other particles from your air. Ask us about how you can get money back when you equip your HVAC system with this air purifier!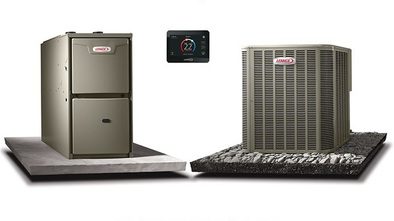 Lennox Elite Level Products – Up to $300 in Rebates
Purchase your new HVAC system from the Lennox Elite level series and receive up to $300 in rebates. Upgrading your equipment can save you hundreds of dollars every year on utilities without sacrificing your comfort or the heating and cooling performance of your system.
Questions?
Upgrade your HVAC system and your comfort with any one of these exceptional Lennox products! Contact us now to find out more about rebate eligibility and how we can help you get the best deal on a new HVAC system.