A geothermal system is all you need for heating and cooling, as well as supplemental domestic hot water.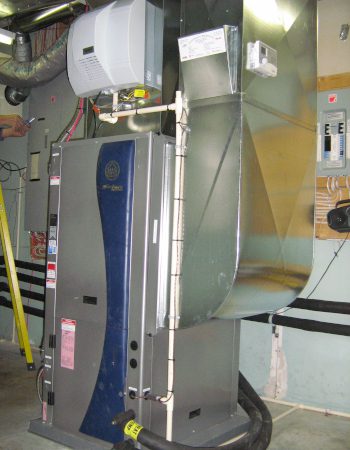 If you are looking for an environmentally friendly way to heat and cool your Collingwood, Ontario home, it is worth looking into a geothermal system. At Nottawasaga Mechanical, we are happy to go over how these systems work and the many other benefits involved. We can assist you with either outfitting a home under construction or retrofitting an existing home to install a geothermal system. We have successfully installed more than 1,000 such systems thus far and take pleasure in helping our customers enjoy the unbeatable efficiency, consistent operation, reliability, and quietness of a geothermal system.
A geothermal system is all you need for heating and cooling, as well as supplemental domestic hot water. It works by incorporating the thermal energy that is deposited into the earth directly from the sun and utilizing it in fluid pumped through a network of pipes situated under or near your home. We have seen this technology embraced by more and more households since we installed the first one in 1986.
In addition to providing installation and retrofit services to add a geothermal system to your home, we are also there for you going forward. Our maintenance services can ensure that your system stays in top condition to continue providing reliable heating and cooling for your home.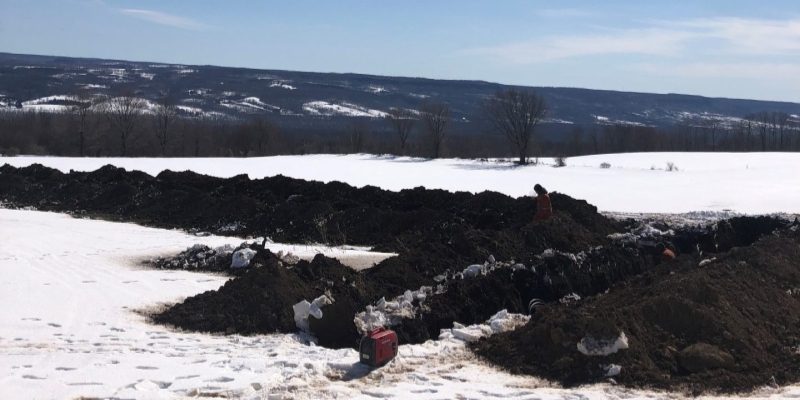 You can always count on us to stay on top of innovations in the HVAC industry and provide you with solutions that make sense and fit the objectives that today's families have for energy efficiency and environmental responsibility. Reach out today to learn more about geothermal systems or any of the other services we offer.
---
At Nottawasaga Mechanical, we offer geothermal services throughout South Georgian Bay, Ontario, including Wasaga Beach, Tiny, Elmvale, Midland, Orillia, Penetanguishene, Collingwood, Nottawa, Singhampton, Barrie, Creemore, Clearview, Mulmur, New Lowell, Stayner, The Blue Mountains, Ravenna, Clarksburg, Thornbury, Meaford, and surrounding areas.